Category Archives:
Best Guild Website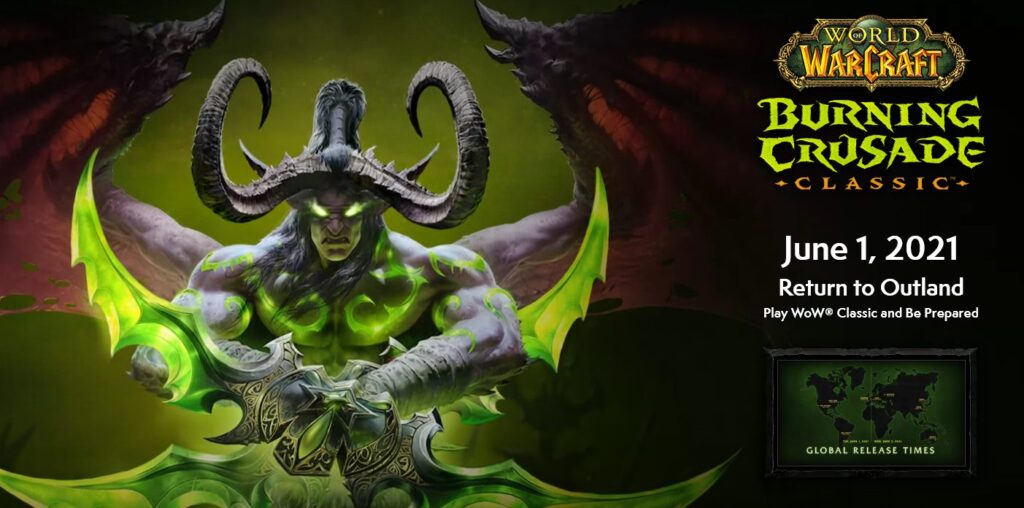 The Burning Crusade Classic goes live on June 1st, 2021.
Relive the golden days of world of warcraft, venture fourth beyond the dark portal the hazardous outlands.
You and your guild must prepare for the terror that awaits you, make sure your guild is ready with an epic guild layout from Ejeet Networks.
Are you prepared for the upcoming expansion pack for Shadowlands?
Get your site ready with an epic theme from Ejeet Networks your wow guild website can look just like this one!